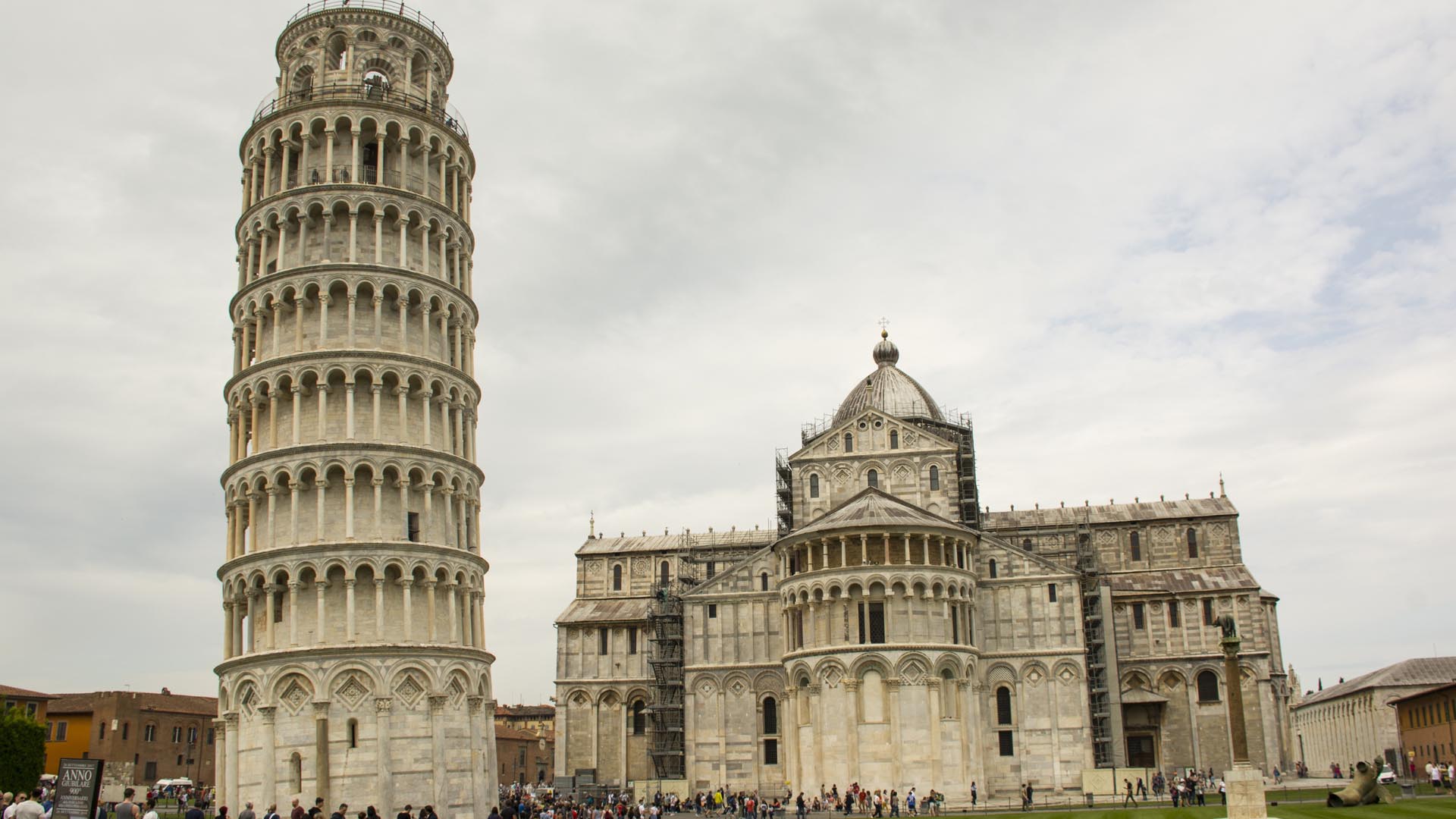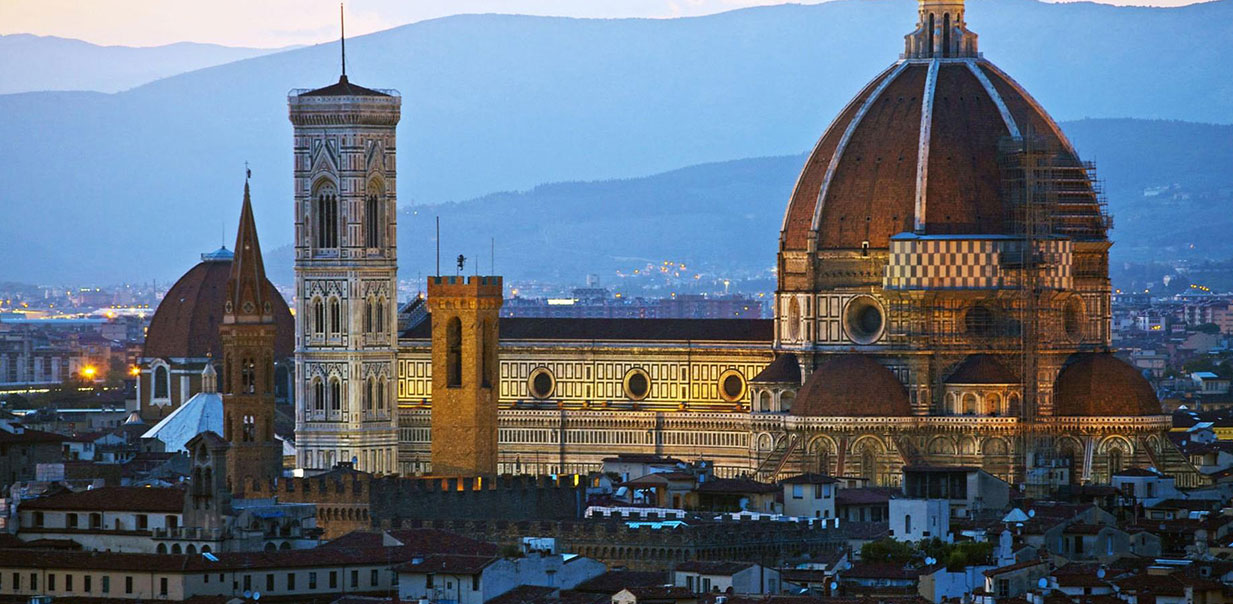 Popular in the second half of the 19th century, the Italian style is generally square or nearly square. The red tile is gentle and the top of the slope is deeper. There is a large bracket under the arm (Bracket, also known as the cow's leg). The mouth is carved and chiseled, and the momentum is grand. It is beautiful and avoids the rain and the wet mouth and the external wall to change color, so that the appearance always looks bright and bright without pollution.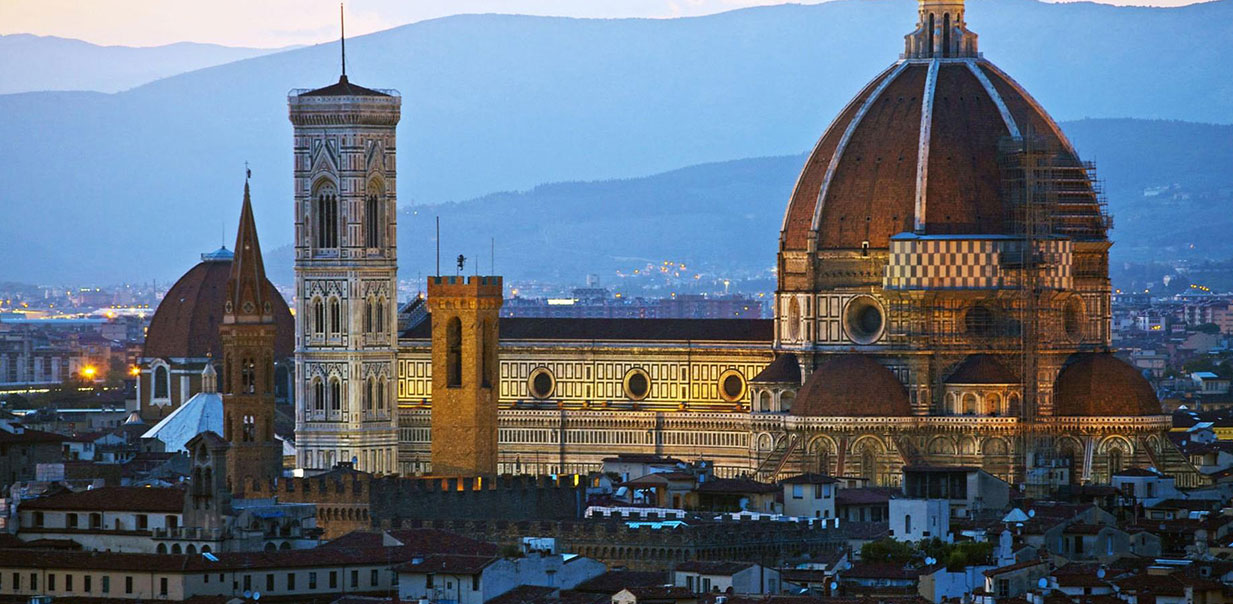 The CALIANI concept store brand flow is like one of Florence's most prestigious 19th-century aristocratic palaces. It reflects a sequence, a law, and a unified space concept in terms of architectural space, architectural components, and architectural exterior decoration. In this trend, CALIANI established its own design and management.

Everything in the boutique is surrounded by two elements:

beige marble and black gold thread. Its definition is - its authenticity, its serenity, its Italian descent and the honesty and soul of everything it contains.
The details of the Italian architecture are particularly delicate and delicate, and close to the natural pulse, making it have eternal vitality. Among them, wrought iron is a bright spot in Italian architecture, with spires, stone pillars and embossed statues.... which highlights the ancient and majestic sense of history of Italian architecture.
"The new CALIANI concept store aims to link CALIANI's pioneering personality to the different spatial concepts of the past. This space represents a dialogue between two worlds: the energy of Italy and the clarity and simplicity of modernism. The lines create a distinctly asymmetric approach. Just like in the case of modern art, the soft, extraordinary atmosphere reawakens a sense of discovery and new curiosity."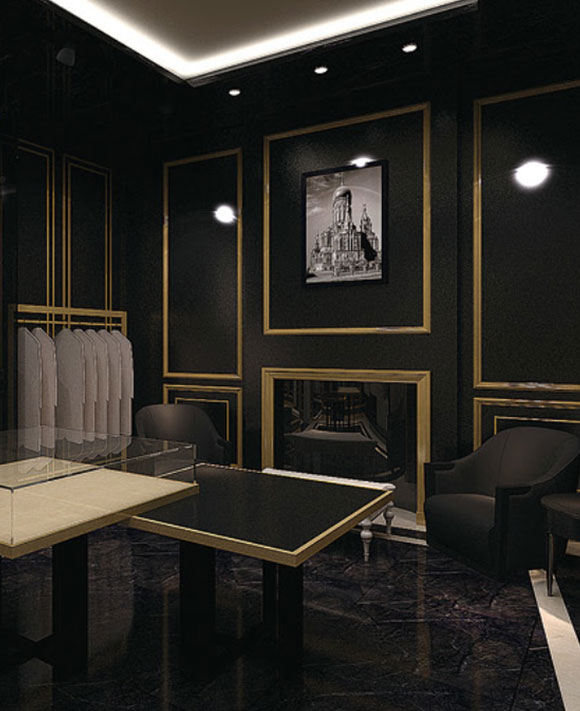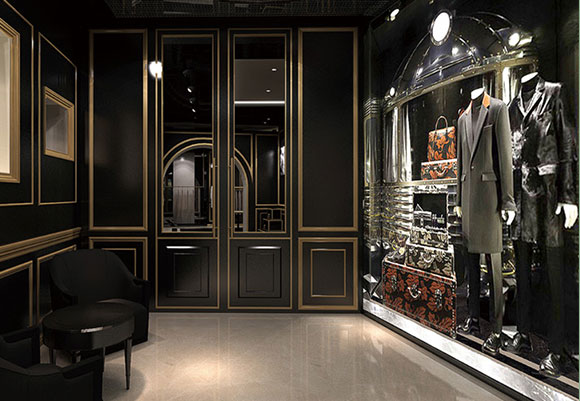 Florence, Brussels, Monte Carlo, Paris, Beijing, Shanghai, Hangzhou: The CALIANI boutiques of these modern tourist and international shopping centres will undergo fundamental changes.